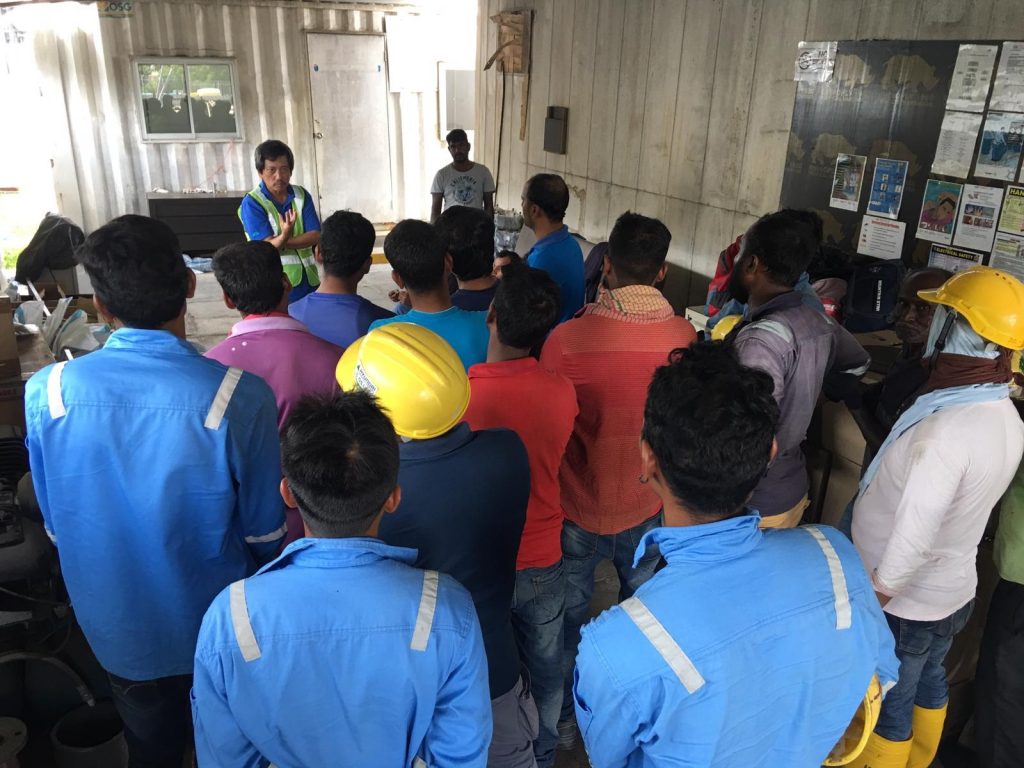 DSL Metal Engineering was formerly registered under as sole proprietorship in the year 2009. We started out as a small sub-contractor with barely less than ten employee; taking up minor electrical Installation project such as HDB and Private Condominium. The Company has since evolved from electrical installation to plant maintenance of low voltage and medium electrical system and maintenance of ACMV system such as VRV, AHU, Cooling Tower and Chiller System.
Due to expansion in 2014, the Company decided to incorporate into Private Limited and rename as DSL Metal And Electrical Engineering Pte Ltd. Presently, as an established Electrical Contractor specializing in Mechanical & Electrical system; we have since secured several Singapore Public Sector projects with statutory and authority board namely Land Transport Authority (LTA), Central Provident Fund Board (CPFB), Housing Development Board (HDB), Building Construction Authority (BCA) and Public Utilities Board (PUB) etc.
With the constant growth over the last few years, the Company currently has a strength of more than 160 over of staff; ranging from technicians, engineers, project managers, License Electrical Worker (LEW) of grade 7 & 8 electrical technician level and Licensed Plumbers. Including two of our Directors whom are also Professional Engineers certified by Singapore Professional Engineer Board, Chartered Engineer (S'pore) Registry and EMA/BCA in order to provide professional and technical support to our valuable clients.
Over to the private sectors, the Company took on contracts to provide electrical and ACMV installations to residential and commercial buildings working with numerous reputable Developers and main contractor.